KiwiBank Local Hero Medallists 2017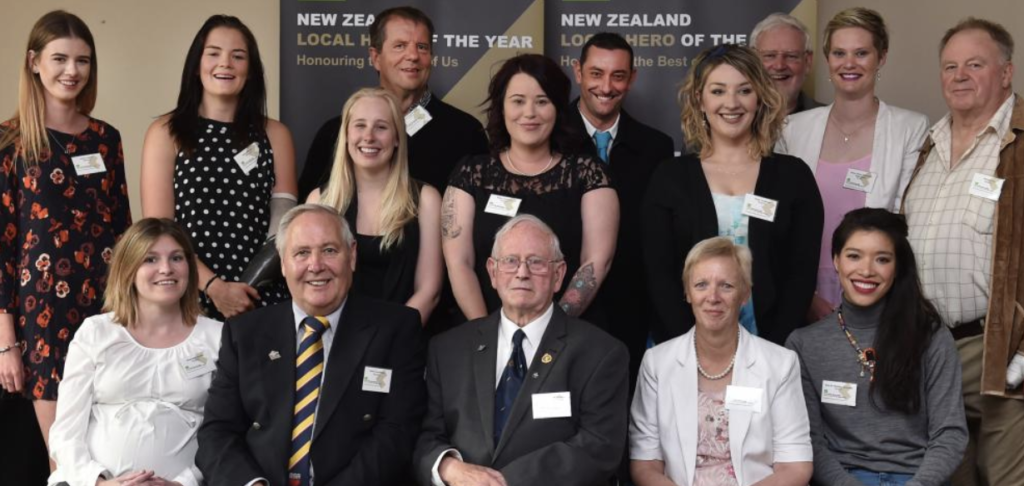 2017 has been an incredible year for both Ashleigh and Keryn whose work has continues to be recognised, this time with a Kiwibank New Zealander of the Year Local hero medal at a ceremony in Dunedin.
The medals were presented by Dunedin city councillor Rachel Elder, who congratulated the recipients and said it was vital the community continued to acknowledge the contributions they had made.
We felt so incredibly proud to have had both Keryn and Ashleigh recognised alongside amazing people from across Otago and know that they loved having the chance to meet and speak with everyone there.