How Anti Bullying groups UK wide are working together and what we can learn from this approach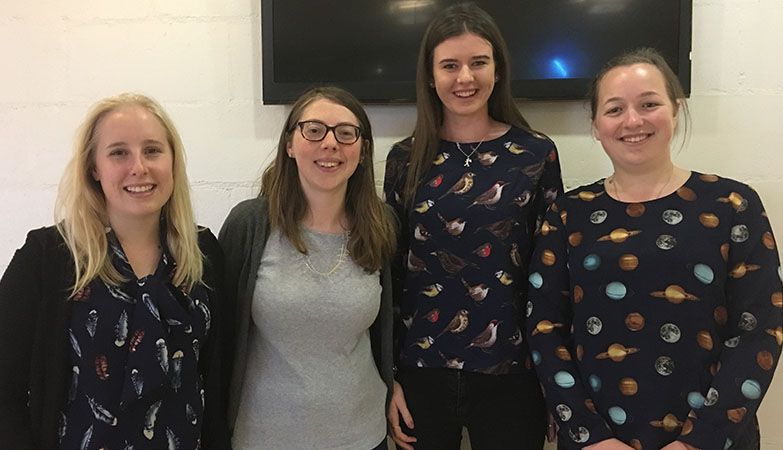 United Kingdom, Anti-bullying Alliance Meeting
After a long flight from Bangkok to London, we dropped our bags and headed off to meet with the UK Anti- Bullying Alliance. They are a coalition of organisations and individuals, who work together to promote an environment that stops bullying and creates safer environments in which children and young people can live. When it comes to partnerships with other organisations, these guys have done an incredible job. They have a membership system, where groups can sign up to have a membership in the Alliance.
They are evidence based and are respected within government being a key player in All Party Parliamentary Groups and also acting in an advocacy role.
They have recently set up the Race and Faith forum to discuss issues around the disproportionate numbers of particular races or faith groups experiencing bullying behaviours.
They also co-ordinate Anti Bullying week across the UK in November and this years theme is 'Power for Good', how can we use the power we have positively to make a real difference?
We are really keen to take part in this from NZ as well so do join us
We believe working with other organisations to critical to achieving change in our communities.  We value our relationships with Rainbow Youth, Google, Facebook & Youthline (and loads more). We would love to strengthen these relationships even more! After this meeting we are thinking of how this approach could work for us in New Zealand and future collaborative projects!  
The Anti-Bullying Alliance is UK wide and work with a huge number of organisations and people. How they do this was of extreme interest to us, as we continue to expand throughout New Zealand. After the meeting the Alliance sent us through some of their resources we think could be adapted a NZ  setting, especially for measuring the impact of programmes and we were able to send some of the resources we have created through to them too- partnerships in action!
 Cheers
Ashleigh
2 June 2016 | News | London, Anti Bullying Alliance